Tree inspections Houston
NMC woodlands can save you thousands of dollars in losses with out tree inspections. Were tree doctors providing tree care.
It can be a very costly mistake not to have the trees on a property inspected. Finding diseased trees quickly can prevent thier loss.
Having to replace and remove trees can be costly and devalue the propertys value.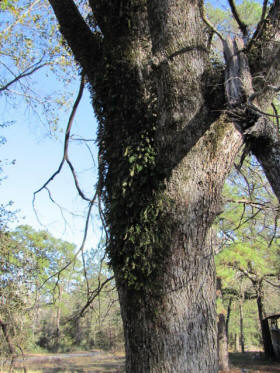 Cutting a tree can cost anywhere from $250 for a simple pruning to over $2,500 for a complete removal.
A tree inspection and report for a typical property will usually run from $125 to $250. A hazardous tree can be a major expense, a legal liability, a cause for disaster, or even all of these. An inspection is a small cost compared with the potential expense.
Most importantly we can often save your trees if you treat them quickly.
This can save you thousands of dollars.
We specialize in diagnosis and treatment of trees and have saved thousands of trees. Call us we serve Kingwood, Houston , the woodlands, conroe, Lake conroe.
Trees needing extensive work can give the buyer a negotiating advantage.
It is a smart move for sellers to have their trees taken care of before putting their houses on the market. Trees can account for as much as 25% of a property's market value. Well-cared-for trees can give a house "curb appeal," that very important first impression those prospective buyers get as they drive up. We serve the Houston Texas area , spring Texas, conroe Texas, magnolia Texas and the woodlands Texas, Memorial area of Houston.